IT Support service designed for schools
Working with schools for over 25 years
Established in 1987, Atomwide is a UK-focused managed services provider with over 25 years' experience developing ICT services and supporting integrated learning resources for schools.
Our wide-ranging experience in delivering services for both curriculum needs and school administrative use has allowed us to develop the necessary expertise to respond to the diverse needs of our school customers.
We currently provide the managed network at the core of London Grid for Learning, technical services such as resilient email for all staff and students, internet and email filtering, as well user identity that grants access to a large number of teaching and learning resources. Everything is unified through our secure, sophisticated authentication system, USO, which allows for a single set of user credentials to be used throughout.
The services and resources we provide are designed to help keep children safe online, enhance teaching and learning and attainment and support school leadership through the effective use of technology.
Atomwide can now offer an on-site technical support service,
with engineers based in your schools on agreed days. To find
out more about how the Atomwide technical support service
could benefit your school and for pricing information
please contact Atomwide using the details below.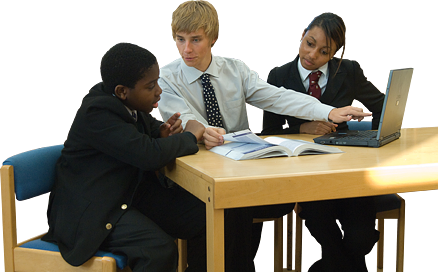 To discuss whether this service would suit your school and for pricing information please contact us by phone or email: